Attention Back Pain & Sciatica Sufferers! Free Back Pain Workshop
"Learn To Manage Low Back Pain & Sciatica Without Medication, Injections, or Surgery"
Saturday, Apr 20th
8:00 AM
620 Old West Central Street Franklin, MA 02038
Enter Your Info Below To Register For The Workshop

We value your privacy and would never spam you
THIS FREE WORKSHOP  IS FOR YOU IF:
1

You've missed work due to sciatica or back pain

2

You've missed out on family vacation or activities you love because you're afraid of aggravating your sciatica

3

You've found yourself worrying more about your pain, numbness, and tingling rather than living your life.

4

You've TRIED EVERYTHING and just want to get back to normal.
Gregory Patt and Alex Zeuli
What Do Others Have To Say About The Back Pain Workshop?
"Several months ago I landed in the Milford emergency room after my lower back went into severe spasm while working out at a local gym. Once I was up on my feet again I started my weekly therapy sessions with the Pro PT Staff. They focused on stretching and educating me on doing the proper techniques to strengthen and keep me aligned properly. Great staff who are kind, considerate and most importantly a team that will do everything to help me and other clients. I would strongly recommend and/or return again if I needed services another time. Thank You."
Allen Todres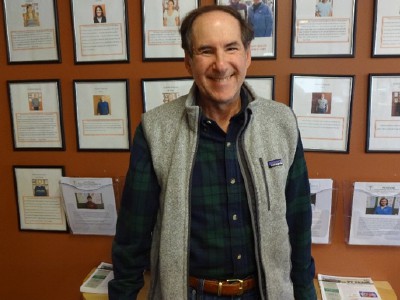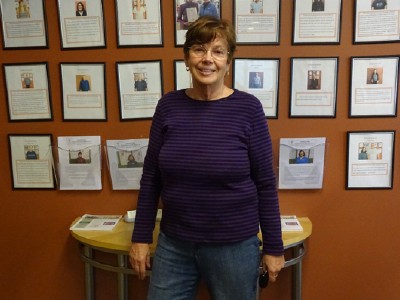 PT was one of the first things I did for myself this year. I'm 74 this year and I feel a lot better because of the flexibility of my back. I'm not favoring and self limiting myself when I come to going out! Thank you, thank you, and thank you.
Sonja Dmytryck
I came in with pain in my lower back. I couldn't run, bend over, sitting down was painful, sleeping was difficult, and I had to stop playing basketball. After 4 weeks of therapy I was able to move around comfortably with no pain. After 8 weeks I have resumed my normal activities, completely pain free.
Jeffrey Avedisian
We have limited spots available and space will fill up fast, so register now to avoid missing out.
Enter Your Info Below To Register For The Workshop

We value your privacy and would never spam you