- The number of open workshop seats will be limited due to current government restrictions -

If you would prefer to get the information 1:1 click here for an appointment
Attention
Arthritis Sufferers

, Free Event For You
New Arthritis Workshop Reveals The 3 Keys to Feel Younger and Feel Stronger Naturally Without Aches, Pains and Stiffness.
Saturday, Sep 28th
8:00 AM
620 Old West Central Street Franklin, MA 02038
Enter Your Info Below To Register For The Workshop

We value your privacy and would never spam you
THIS FREE WORKSHOP  IS FOR YOU IF:
1

You've missed work due to stiffness or joint pain

2

You've missed out on family vacation or activities you love because you're afraid of aggravating your Arthritis

3

You've found yourself worrying more about your pain, numbness, and tingling rather than living your life.

4

You've TRIED EVERYTHING and just want to get back to normal.
What Do Others Have To Say About The Arthritis Workshop?
"I think coming to ProPT for physical therapy was the best move I could have made, rather than staying with my last clinic. The clinicians explained what was going on with your body in order to help get you better. I think this is a first class place. I also like the way everyone goes above and beyond to help the patient get better and the free workshops show how they really do care about us. I know I received the best care when I switched to ProPT. Thank you all!""
Pat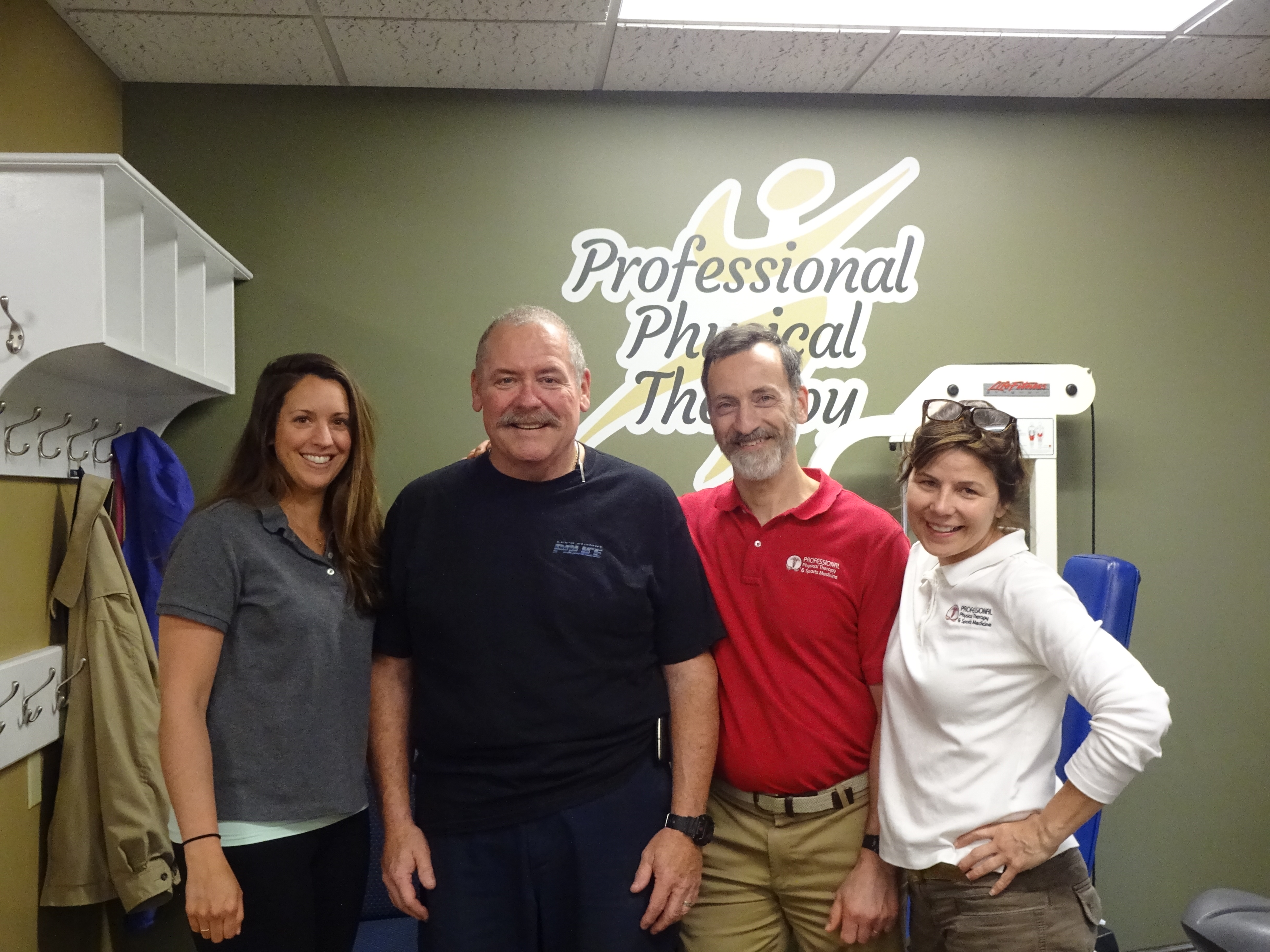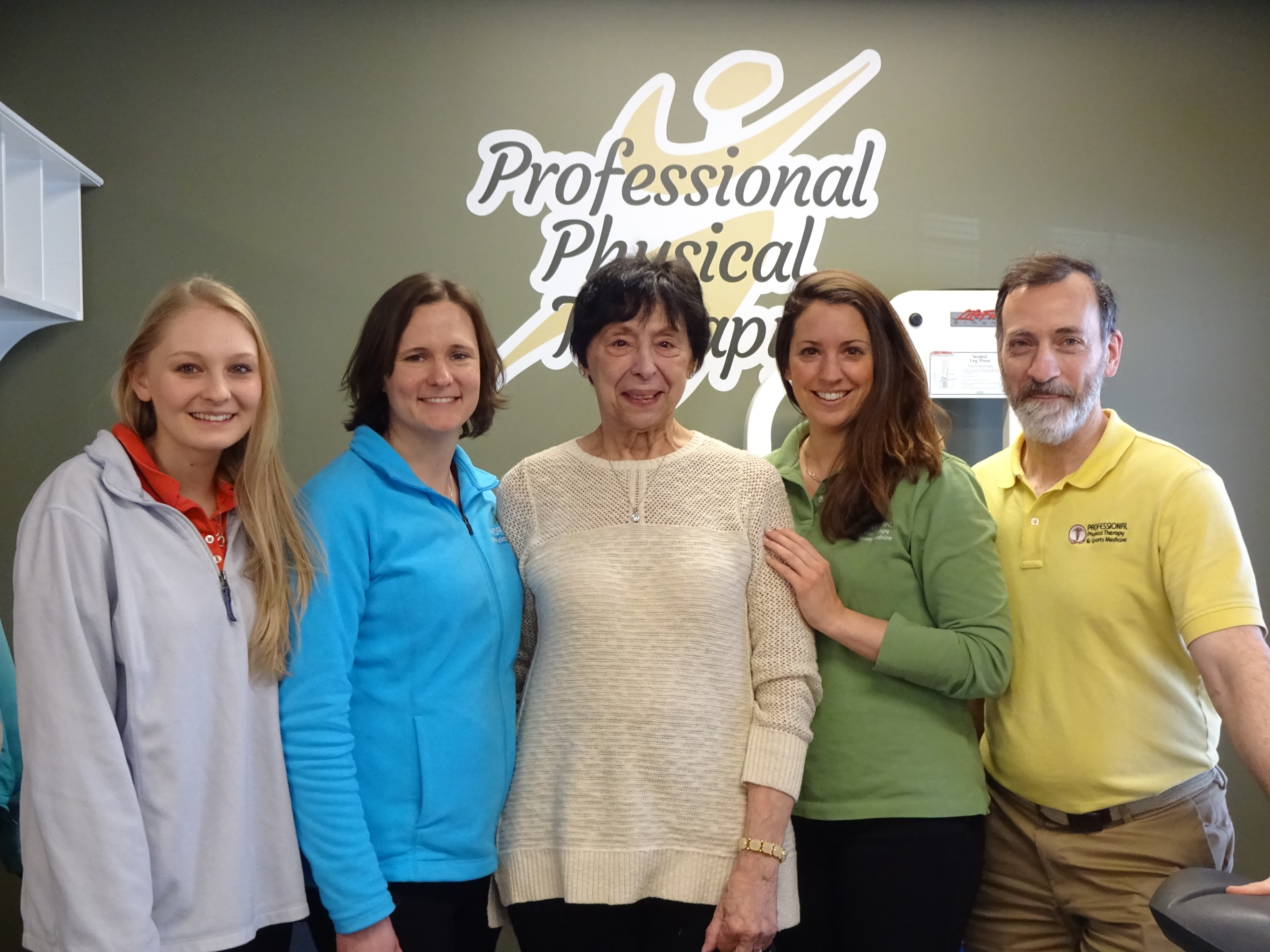 I have arthritis but it has improved throughout my body with PT. I continue the exercises the therapists give me at home because I know they work well for me. I'm starting to go walking and have improved greatly! Treatment was excellent each visits, and everyone really knows what they're doing at all times. The staff here are all cheerful, intelligent and so very helpful!
Caroline
I was having a lot of pain in my back and all the way down my right leg. Standing for more than 2-3 seconds was very painful. The exercises and manipulation of my legs and back helped me improve my symptoms! Now, I have even more flexibility than before my injury. I'm back to walking and exercising without the worry that one misstep is going to bring my pain back. What an extremely caring and competent team. And I think seeing multiple clinicians is a positive component of the practice. Thank you for the support and encouragement.
Tom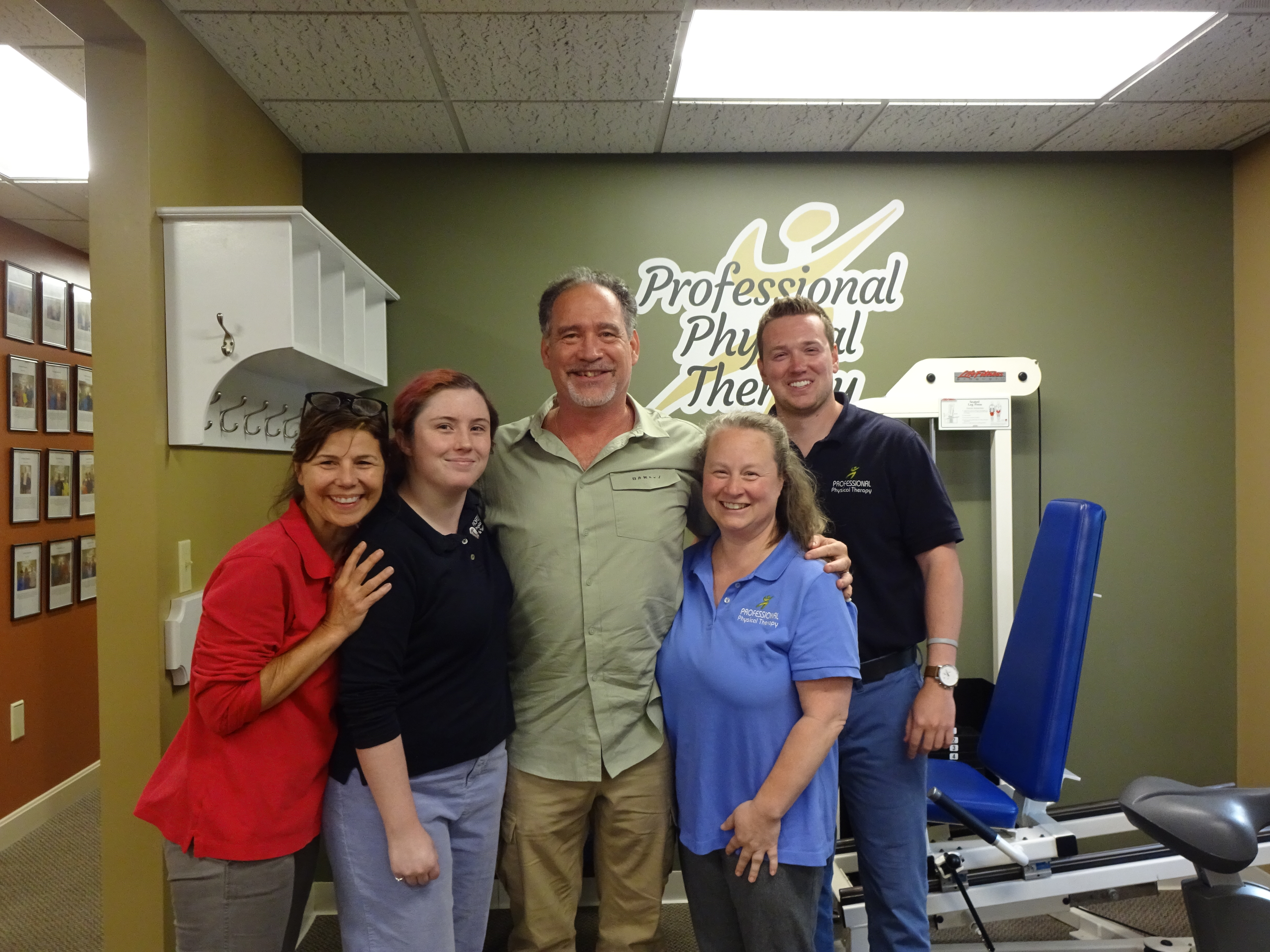 We have limited spots available and space will fill up fast, so register now to avoid missing out.
Enter Your Info Below To Register For The Workshop

We value your privacy and would never spam you